At Sommers Marketing & Public Relations, we feed our creativity by creating a lively and entertaining work culture with an emphasis on keeping things light and having fun. As a close-knit team, we love to collaborate on projects and bring our own expertise to the table, resulting in a logo, print piece, website, social media campaign or public relations program that hits the mark and helps our client succeed.
Most important to us is creating something original for YOU. And at any given point, you will hear us having lively conversation on topics ranging from The Office to Austin's traffic dilemma to celebrity news to food trailers and plans to enjoy the city's festivals and outdoor adventures.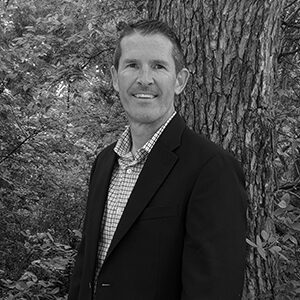 With 28 years of public relations and marketing experience, Al Sommers offers strategic communications services designed to help clients reach their respective audiences. He orchestrates campaigns for small to large-sized associations, businesses, corporations, government entities and non-profit organizations. Services include media relations, community outreach, social media, grassroots campaigns, special events, government relations and crisis communications.
Sommers' experience includes work for diverse regional and national brands representing the civic, energy, entertainment, financial, government, health care, non-profit, retail, real estate, sports and transportation sectors.
Prior to forming the agency, Sommers served as Vice President of Account Management for Elizabeth Christian & Associates Public Relations (formerly Christian-Hubble Media & Communications).
He also served as Senior Account Executive and later Public Relations Manager for Denver-based Barnhart/CMI Advertising, Marketing & Public Relations. Additional experience includes account service positions with the Denver office of The Jefferson Group, a Washington, D.C.-based government relations and public relations firm as well as Shirley Barr Public Relations and Vollmer Public Relations, both in Houston.
In the community, Sommers is involved with various civic and professional organizations, including the Public Relations Society of America (PRSA) and The University of Texas Ex-Students' Association (Texas Exes). He also serves on the Board of Trustees for St. Michael's Catholic Academy.
Sommers graduated with honors from The University of Texas at Austin with a Bachelor of Journalism degree, emphasis Public Relations. He is recognized as an Accredited Public Relations (APR) practitioner.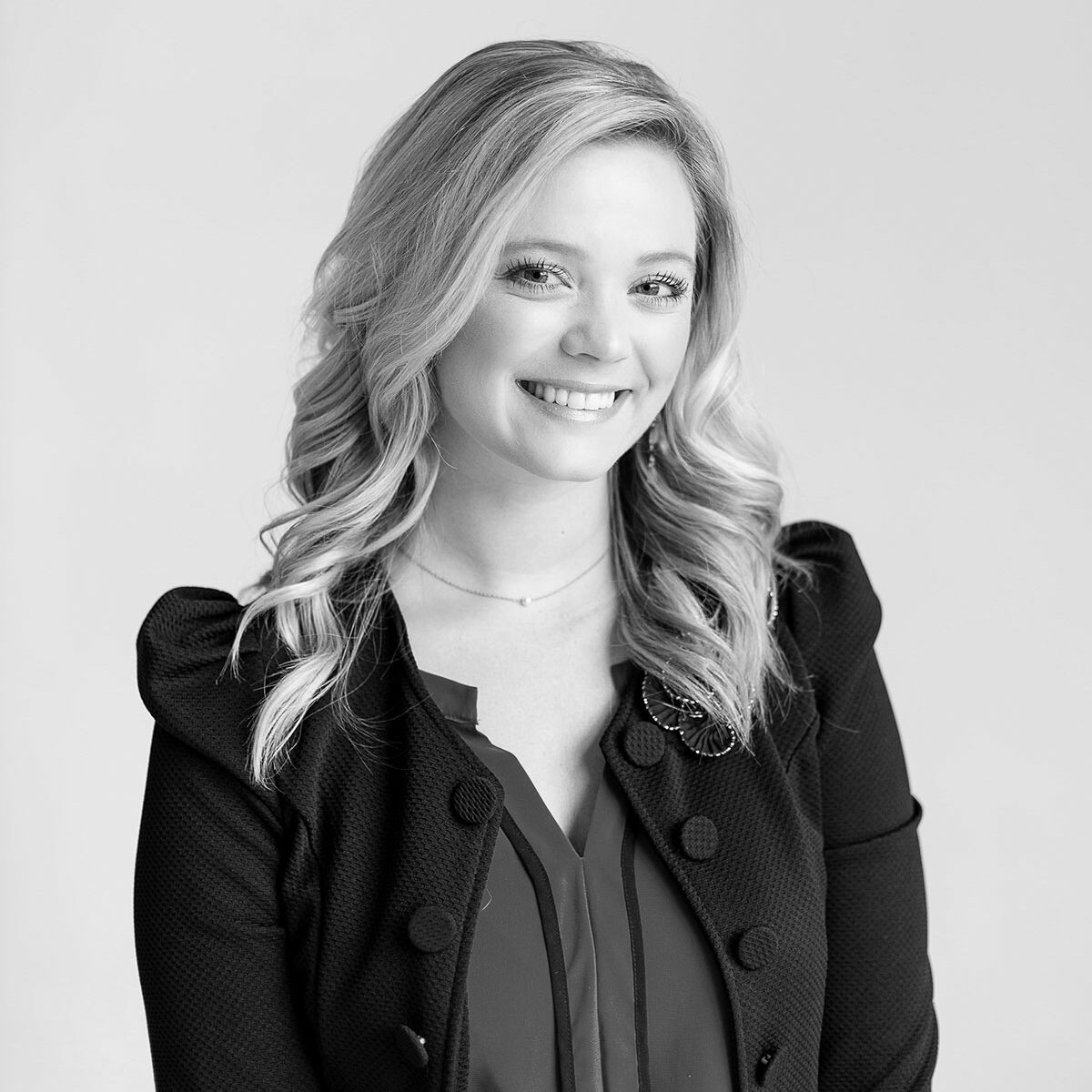 Senior Account Executive
+ Alamo Drafthouse Addict
Graphic Designer
+ Fitness Enthusiast
HOURS SPENT A YEAR AT LADY BIRD LAKE
TIMES WE'VE BEEN TO ALAMO DRAFTHOUSE
LIVE MUSIC CONCERTS WE'VE SEEN IN AUSTIN